Hip Arthroscopy Surgery & Best Surgeon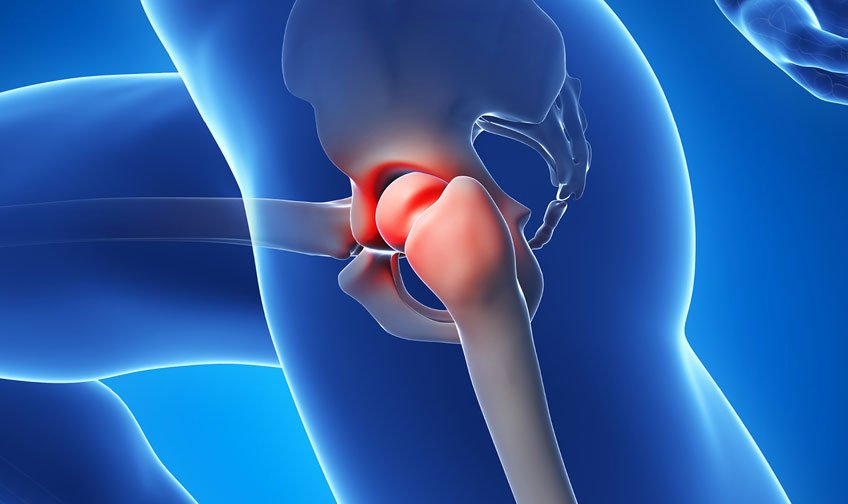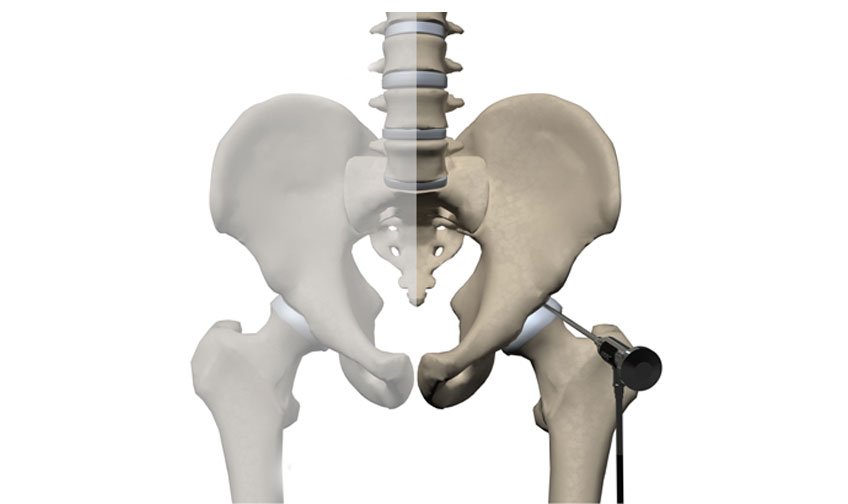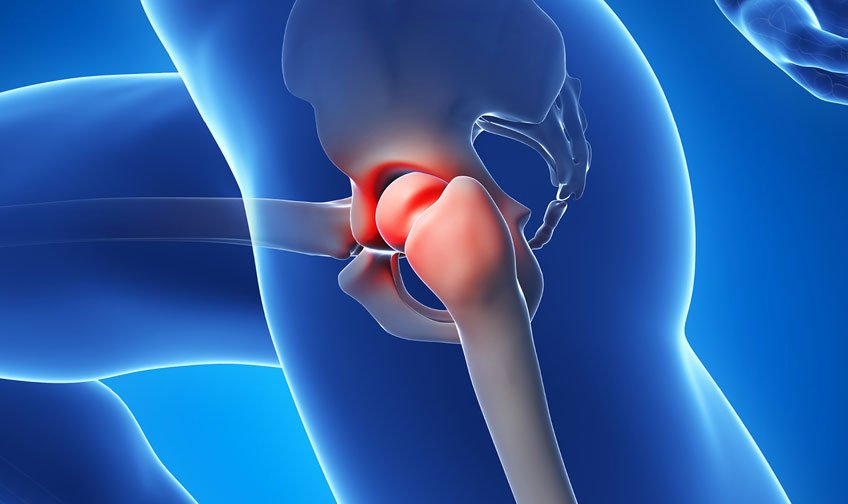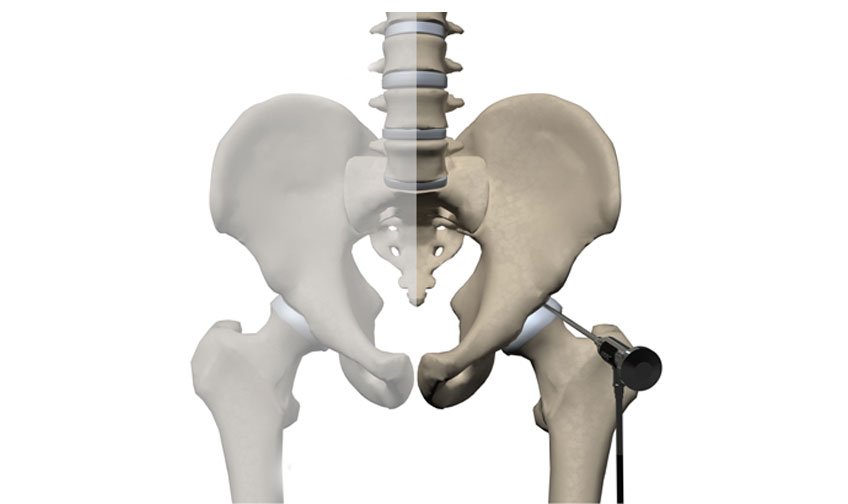 Choose The Best Doctor or Surgeon for Hip Arthroscopy in Jaipur
The orthopaedic surgeon Dr. R.K. Mathur is expert in hip arthroscopy surgery in Jaipur, India, with 20 years of experience and outstanding outcomes. So you can call us 9828-290-469 to Dr. R.K. Mathur for free consultation and get best treatments or surgery related to orthopedics.
What is Hip Arthroscopy Surgery?
Hip arthroscopy is a surgical procedure that allows doctors to view the hip joint without making a large incision (cut) through the skin and other soft tissues. Arthroscopy is used to diagnose and treat a wide range of hip problems.
Hip Arthroscopy Surgery Procedure:
During hip arthroscopy, your surgeon inserts a small camera, called an arthroscope, into your hip joint. The camera displays pictures on a video monitor, and your surgeon uses these images to guide miniature surgical instruments.
Hip arthroscopy is a safe method for treating a variety of pathological conditions that were unknown until a decade ago. Femoroacetabular impingement is the commonest of these pathological conditions and the one with the best results when treated early on. The instruments and surgical technique for hip arthroscopy is evolving. The complication rate is low, and better results with fewer complications can be expected now with latest techniques.
The hip joint capsule is the thickest joint capsule in the human body and is located in deep levels that can only be accessed through voluminous muscles such as the gluteus medius, and the structures neighboring it include the femoral triangle and the sciatic nerve, which limit the access portals. The coxofemoral space is very small and accessible only with joint traction, and instrument manipulation is made difficult by the convex shape of the femoral head.